BSidesOrlando will be held at Valencia College's West Campus just off of Kirkman Rd. The event address is:
Valencia West Campus
1800 S Kirkman Rd
Orlando, FL 32811
The event will be held in buildings 8 and 11. Free parking is available to all attendees in any lot, though parking is restricted to student section only. It is recommended that attendees use parking lots F and G for proximity reasons.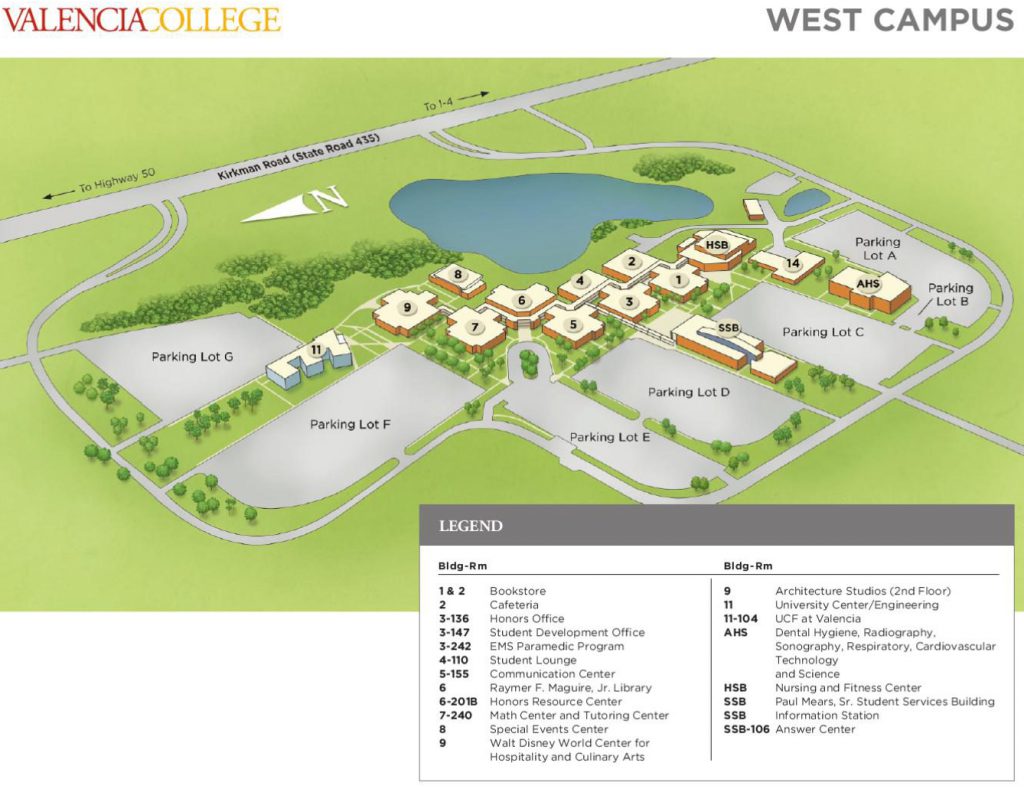 Registration is at Special Events Building (Building 8)